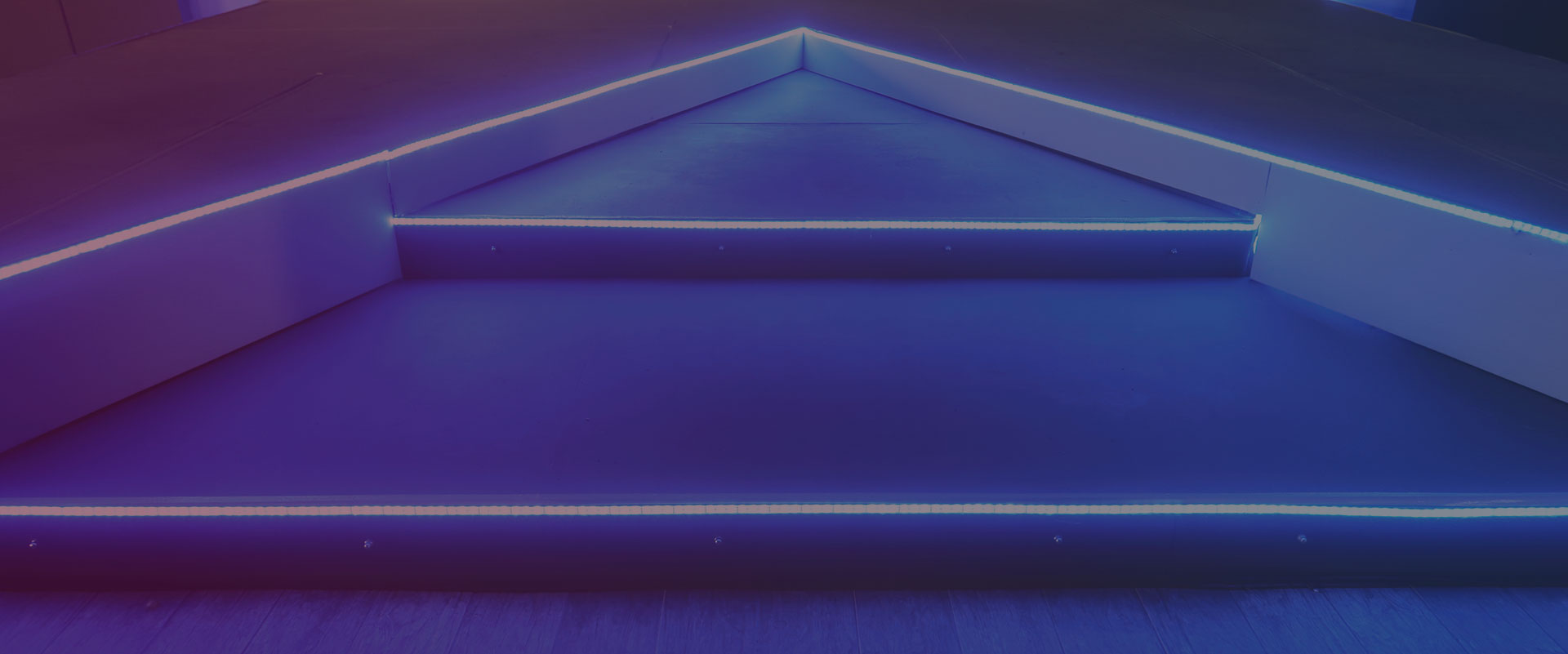 Data Literacy training that unlocks
the power of data and delivers ROI
Let Aryng customize your data literacy program to include baseline assessments,
learning paths, and hands-on project mentoring.
Get the right training for the beginner, the Citizen Analyst,
or the Data Science expert.
Aryng's Data Driven Executive course is the only hands-on program of it's kind.