Your Instructor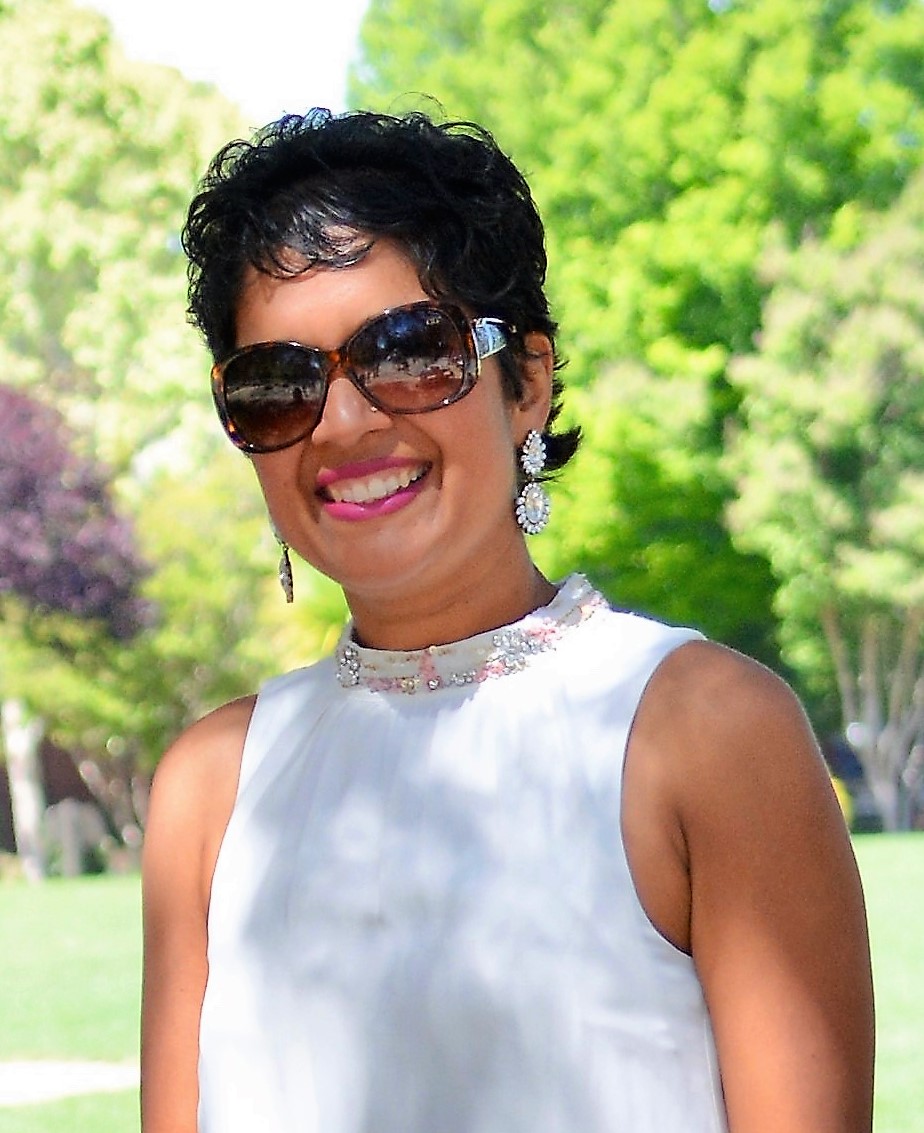 Author of the Amazon bestseller Behind Every Good Decision
Piyanka Jain is the President and CEO of Aryng, an analytics consulting company focused on analytics training, consulting and recruiting. Her client list includes companies like Google, Box, Here, Applied Materials, Abbott Labs, and GE. As a highly regarded industry thought leader in analytics, she writes for Forbes, Harvard Business Review, InsideHR, and other publications. She has been a featured speaker at American Marketing Association conferences, Microsoft Modern Workplace, Predictive Analytics World, Growth Hacker TV, GigaOm, Google Analytics User Conference and more. In 15+ years as an analytics leader, she has had a $200M+ demonstrated impact on business. A gifted problem solver, she seeks out patterns and insights to drive change in her clients' organizations and impact top levers of business. She considers customer satisfaction, empowerment and positive engagement as the highest rewards, and dollar impact as a natural consequence. Her best seller book 'Behind Every Good Decision' is an actionable guide for business managers on data-driven decision-making through business analytics.
She has two master's degrees with theses involving applied mathematics and statistics. A hiker, runner, and yogi, she lives in Sunnyvale, California.
Gaurav Anand

Gaurav Anand currently leads the Business Intelligence organization within Google Cloud. His team of analysts, engineers and managers are tasked with providing the right business measurement models, reporting tools and insights for a fast growing dynamic business. He has a 13 years of experience within the Analytics field, having led data science efforts for Google Cloud, financial analytics for Credit Suisse and business reporting within Dell and IBM. Gaurav's passion includes building analytics organizations and setting their vision. He holds a BS from IIT and an MBA from University of Michigan (Ann Arbor).
This course is not open for enrollment.